Breakfast, Lunch and Dinner
Whenever you are hungry, we will be here to satisfy your every meal.
Come on by and let us make your day with any one of our amazing dishes.
Give Us a Call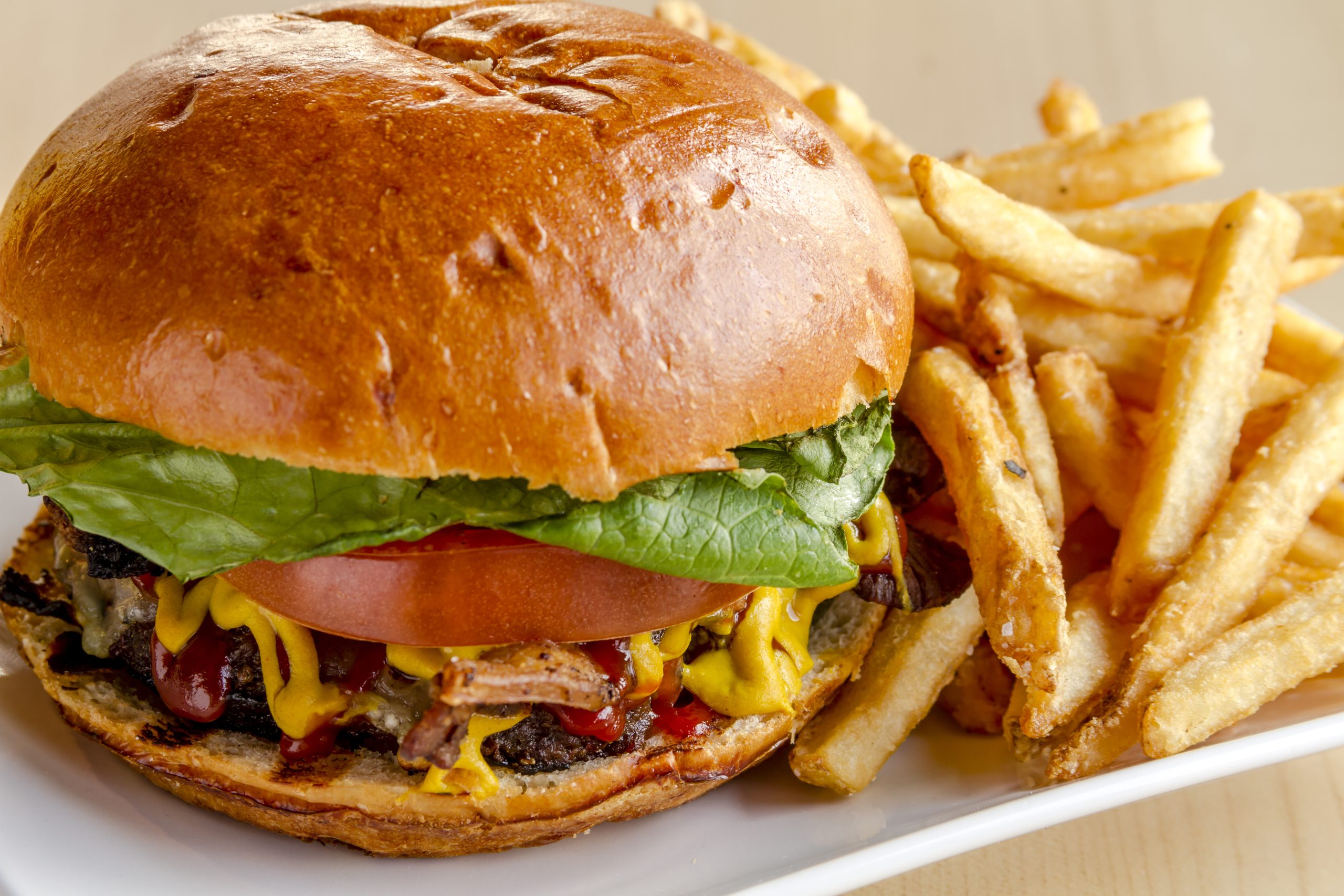 About Us
We are a small, family owned diner out of Vineland, NJ. We have been servicing the locals and travelers far and wide since 2014. We have everything from eggs and pancakes to burgers and pasta. Feel free to click below and check out our menu. We are open 7 days a week, so stop by anytime to give us a try.
Order Online
Not only do we offer a ton of delectable food choices, but we also offer online ordering. This way, you can enjoy our food from the comfort of your own home.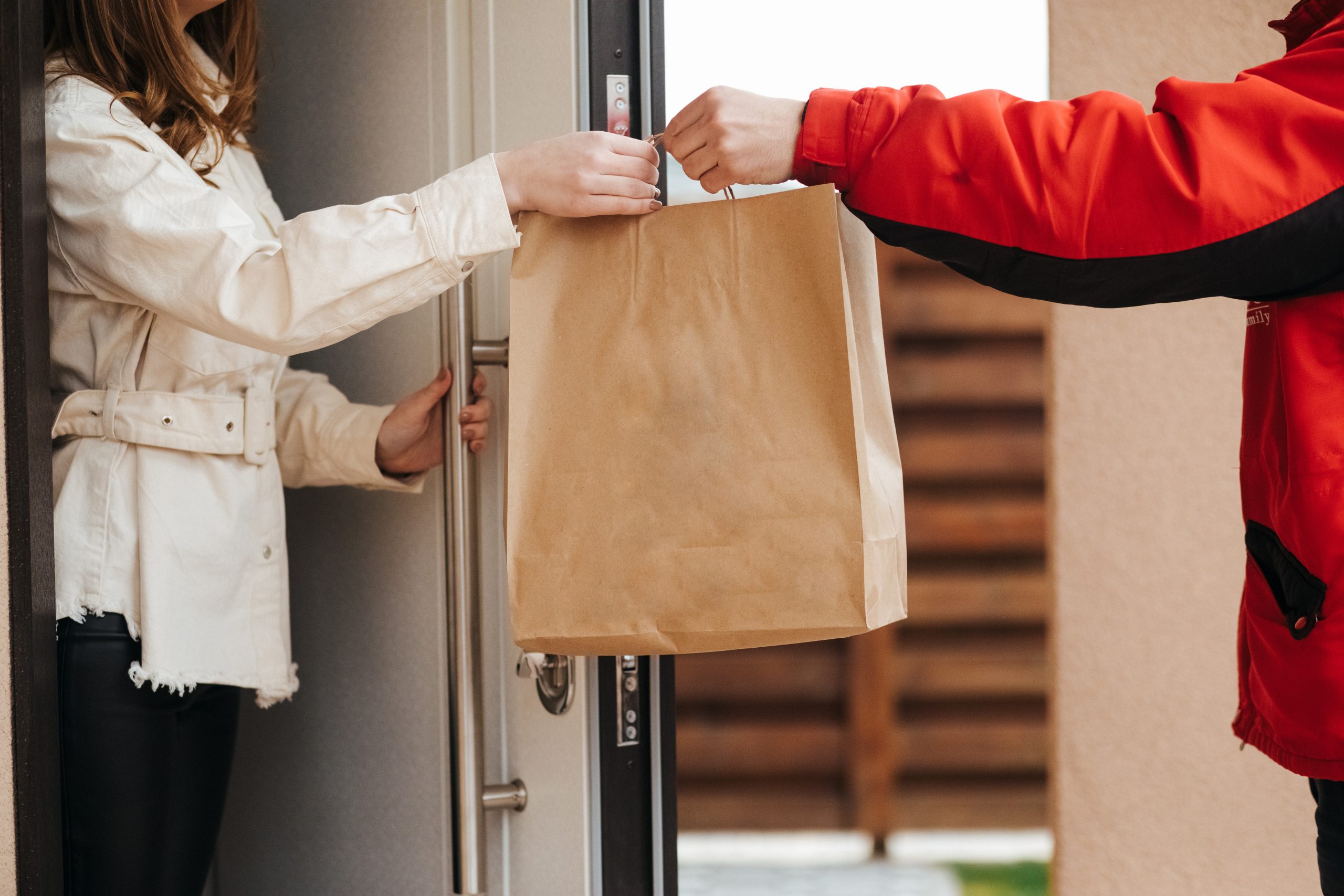 "Great, great place to eat, very friendly wait staff, great selection of food, great portion sizes, do yourself a favor and stop by for a great meal, breakfast, lunch or dinner!"
"I have lived in Vineland 3 years, and today was the first time coming here. Don't let the outside detour you, this diner is homey and the food was great! Nothing is better than a diner with great food and a great environment. The staff was very nice. I would definitely recommend this diner!"
"Been here 4 times now. So happy i found this place. Nice selection of food, always been cooked perfectly. Big portions, wont go home hungry for sure. Small but cozy. Waitresses are nice. Its like coming home for dinner but you don't have to cook. Love it."
Thank You For Your Feedback